Latest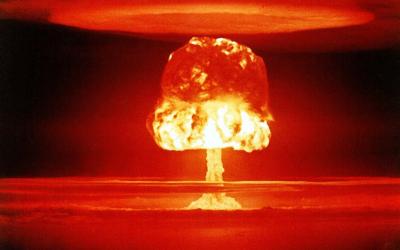 Dr Stuart Parkinson, SGR, summarises the catastrophic impacts of a nuclear war. This includes the effects of a single weapon and the potential for massive climate disruption.
25 September 2022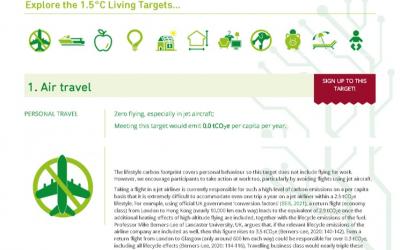 Scientists for Global Responsibility (SGR) has constructed a set of ten evidence-based 1.5°C living targets that together will bring an individual's lifestyle in line with the Paris climate goal. 
20 September 2022
Blogs
With the present British government intent on a fleet of new nuclear power stations, Dr Paul Dorfman, Sussex University, looks at the major obstacles and argues for alternatives.
31 August 2022
Journal articles
Dr Jan Maskell, SGR, summarises the academic evidence on one of the key debates in climate communication.
22 July 2022
Presentations
Dr Stuart Parkinson, SGR, summarises the ways in which the Russia-Ukraine war is fuelling climate change both on and off the battlefield - putting the 1.5C temperature target in jeopardy.
14 June 2022
These short reports extend SGR's previous research on the financial links between fossil fuel corporations and professional engineering and science organisations. 
May 2022
To read the full text of 'A science oath for the climate', see the list of signatories, and/or to add your own name, please read on....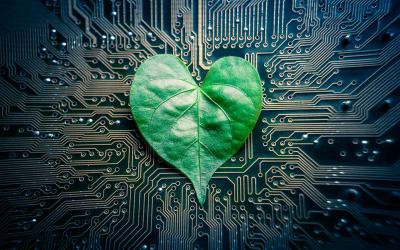 A Globally Responsible Career in science, technology, engineering or maths (STEM) is one that both meets your personal career aims and makes the world a better place. You can make an ethical choice about which sector or employer to work for, and seek out career opportunities that use your STEM skills in a globally responsible way.