Latest
Forthcoming presentation by Dr Philip Webber, Scientists for Global Responsibility
Part of a webinar, entitled Back from the Brink.
Organised by National Union of Journalists (London Freelance Branch)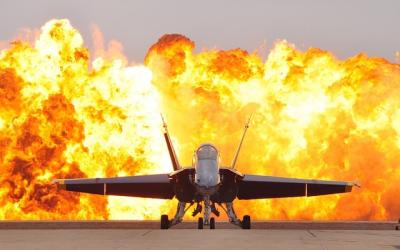 SGR's Executive Director, Dr Stuart Parkinson, gave oral evidence on military carbon emissions to the UK House of Commons Defence Committee.
24 January 2023
Blogs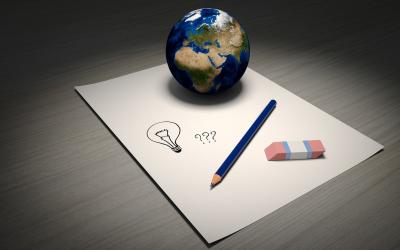 SGR and UCS call on scientists to support our campaign on Elsevier's fossil fuel industry links.
12 October 2022
Journal articles
The Zaporizhzhia region in Ukraine houses the largest nuclear power station in Europe – one of the ten largest such plants in the world. It is currently in an intensely fought war zone. Dr Philip Webber, SGR, explains some of the risks of radiation releases that this poses, both nationally and internationally.
15 December 2022
Presentations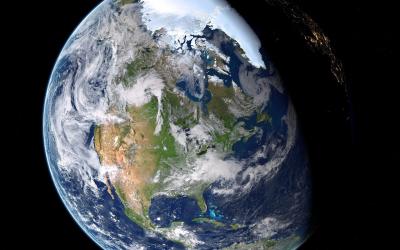 Dr Stuart Parkinson, SGR, assesses how the war in Ukraine is undermining efforts to tackle climate change and poverty - both in the UK and internationally.
29 October 2022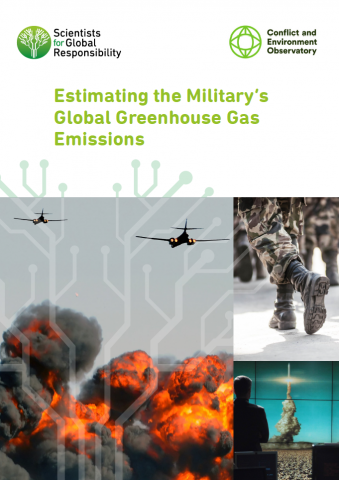 This report describes an innovative new methodology for estimating global and regional military greenhouse gas emissions, which suggests that the world's militaries are responsible for 5.5% of global emissions - more than the whole of Russia.
10 November 2022
To read the full text of 'A science oath for the climate', see the list of signatories, and/or to add your own name, please read on....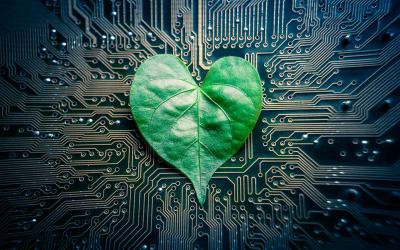 A Globally Responsible Career in science, technology, engineering or maths (STEM) is one that both meets your personal career aims and makes the world a better place. You can make an ethical choice about which sector or employer to work for, and seek out career opportunities that use your STEM skills in a globally responsible way.