Latest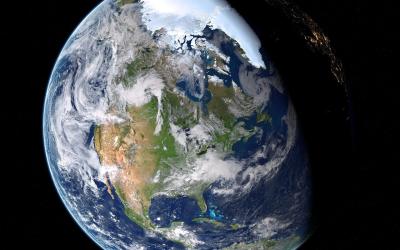 Prof Kevin Anderson, Manchester University, summarises the action necessary if governments and societies were really committed to keeping global temperature change close to 1.5°C - and how there would be wider benefits too.
19 March 2023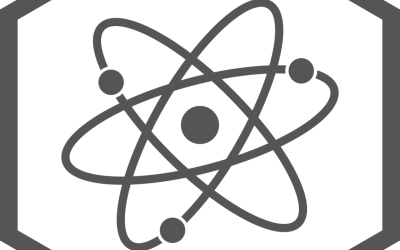 Prof Steve Thomas, Greenwich University, critically assesses the current enthusiasm for Small Modular Reactors in the UK and elsewhere. Will they help in the struggle against climate change, or will they sound the death knell for nuclear fission in the power sector?
14 March 2023
Blogs
The UK government is considering increasing its military budget in the wake of the 2022 invasion of Ukraine by Russia. Dr Stuart Parkinson, SGR, outlines eight reasons why this budget should not be increased.
10 March 2023
Journal articles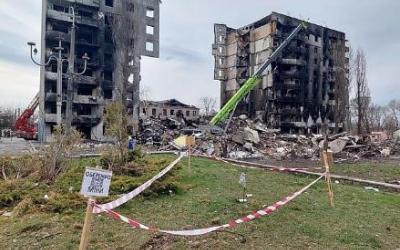 In February, 2022, Vladimir Putin ordered Russian forces to invade Ukraine. Dr Stuart Parkinson, SGR, assesses the data on the impacts of the war during the course of the year – both on the battlefield and beyond it – and considers what the future might hold.
20 February 2023
Presentations
Presentation by Dr Philip Webber, SGR, summarising the current risks due to nuclear weapons.
3 March 2023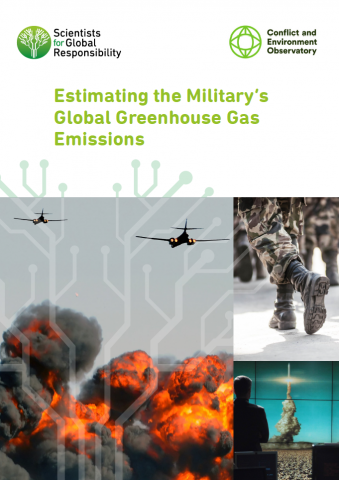 This report describes an innovative new methodology for estimating global and regional military greenhouse gas emissions, which suggests that the world's militaries are responsible for 5.5% of global emissions - more than the whole of Russia.
10 November 2022
To read the full text of 'A science oath for the climate', see the list of signatories, and/or to add your own name, please read on....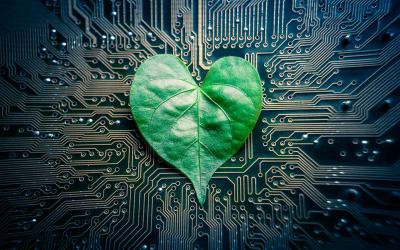 A Globally Responsible Career in science, technology, engineering or maths (STEM) is one that both meets your personal career aims and makes the world a better place. You can make an ethical choice about which sector or employer to work for, and seek out career opportunities that use your STEM skills in a globally responsible way.