Latest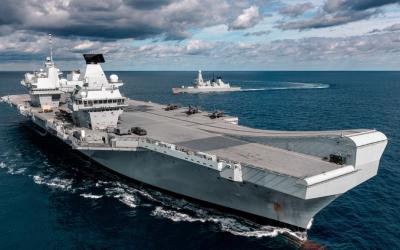 Dr Stuart Parkinson, SGR, examines the latest data on the carbon emissions of the UK military - and reveals new insights on military claims that they are 'greening' their activities.
27 September 2023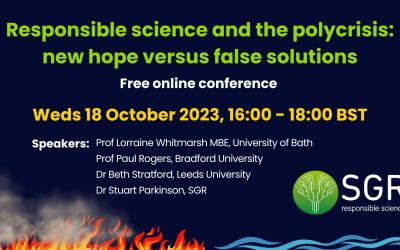 SGR online conference and AGM
From the war in Ukraine to the climate emergency, from economic crises to disruptive technologies, the world is confronted by what many are calling the 'polycrisis'. This event will offer analysis of false solutions and where we should really look for hope.
Blogs
Academic publisher's response to SGR/UCS petition on climate pledges falls short.
19 September 2023
Journal articles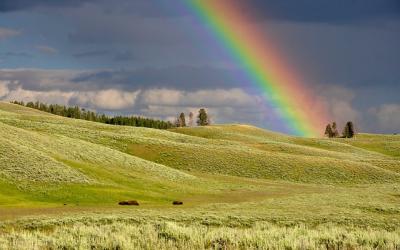 Andrew Simms, SGR, assesses the research so far on behavioural change during the COVID-19 pandemic, and considers the implications for tackling the climate and nature emergencies.
12 September 2023
Presentations
Dr Stuart Parkinson, SGR, outlines how military involvement in UK science and technology is increasing rapidly, and argues that more needs to be done to challenge this.
1 August 2023
This short technical paper critically examines the progress that the Ministry of Defence has made in meeting carbon targets at its UK military bases. It concludes that the 2025 targets are very weak, and emission reductions to date are mainly due to non-military action.
May 2023
To read the full text of 'A science oath for the climate', see the list of signatories, and/or to add your own name, please read on....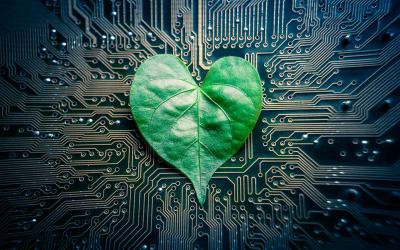 A Globally Responsible Career in science, technology, engineering or maths (STEM) is one that both meets your personal career aims and makes the world a better place. You can make an ethical choice about which sector or employer to work for, and seek out career opportunities that use your STEM skills in a globally responsible way.